How come humanity can make some remarkable plumbing..
diesel injectors that can inkject fuel into an engine at 36,000 PSI in a moving vehicle..
Saturn V liquid fuel rocket engine injectors that can supply 58,560 litres of fuel per minute under incredible heat and vibration and get a man to the moon without exploding...
Gas lines that cross continents..
even the ancient romans could supply water to entire towns via only gravity fed aqueducts.
..but we're still stuck with this shonky, leaky nonsense under the average Irish bathroom sink with not much alternatives in the average hardware store plumbing aisle?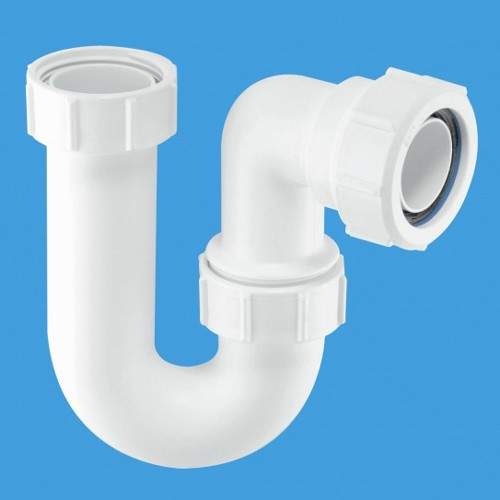 Seriously, there has got to be a better way than this stuff that's an absolute pig to fit for no apparent reason. There probably is, but Irish plumbing, the school of thought that hadn't heard of mixer taps til about five years ago seems to be stuck in "that'll do" mentality. If there is, I'm all ears.