Have a 2005 VW Lupo due in early May. Standard car except for a different head unit. Car looks to be in very good condition with only one or 2 minor marks on the lower front bumper on the underside, where it seems to have rubbed on a speed ramp or similar.
Some of the Spec;
- 154,000 Kilometers, or around 96,000 miles
- 1.6 125bhp NA engine. Same engine as the Polo GTI
- Aluminium body panels for lightness
- Titanium springs
- Center exit exhaust
- Has all floor mats still present
- 6 Speed manual
- Recaro interior
- Very good toyo proxes t1r tyres
- Xenon headlights
- AC (optional extra on Euro cars)
- End of line GTI's as it was the last year of production in 2005
The gear gaiter looked a bit grubby on the top so I ordered a replacement to have the car looking it's best again.
Looking for €5,000, these a without doubt a future classic and looking at UK prices is fairly priced given it's the last of the Lupo GTI's and is a standard car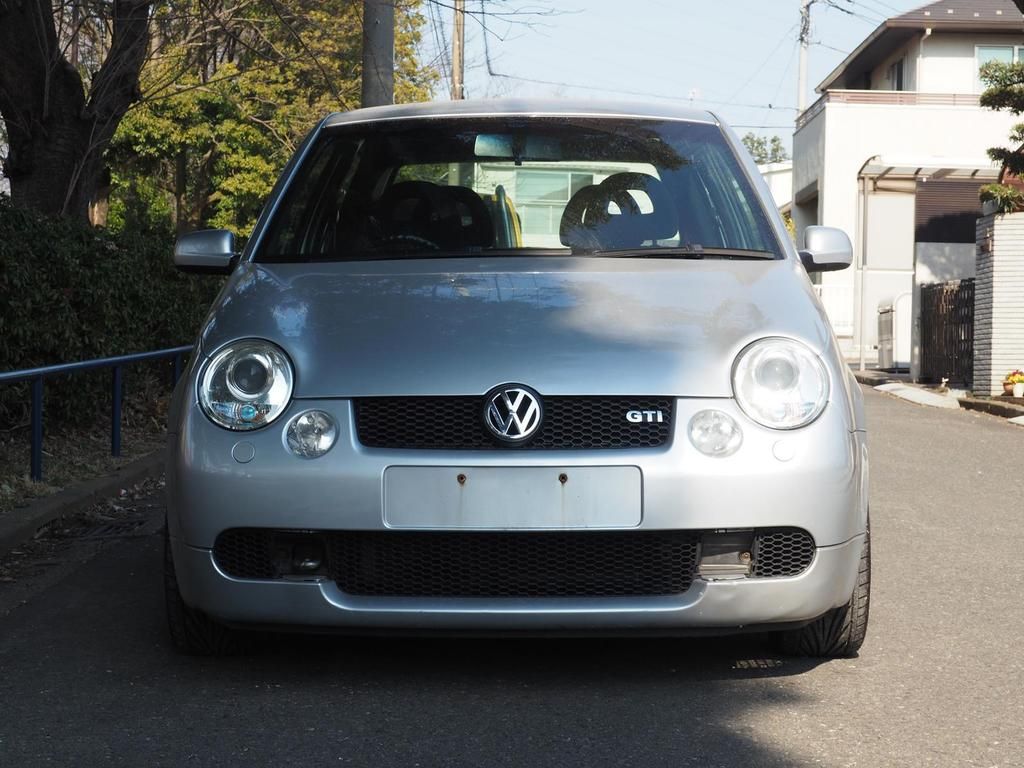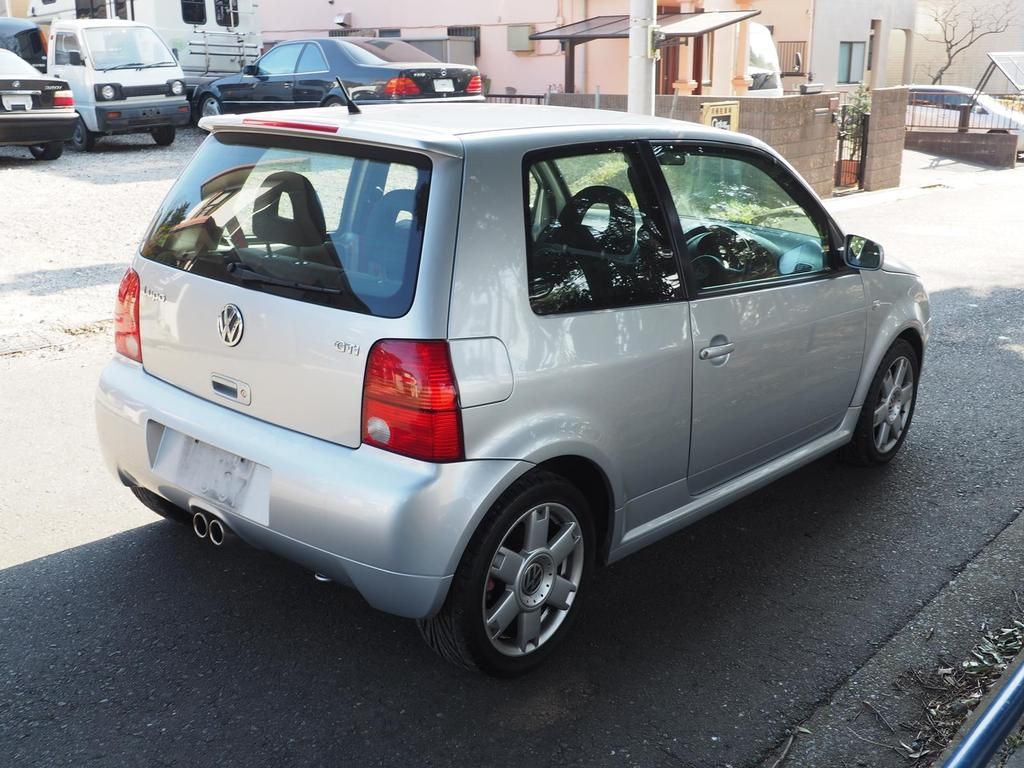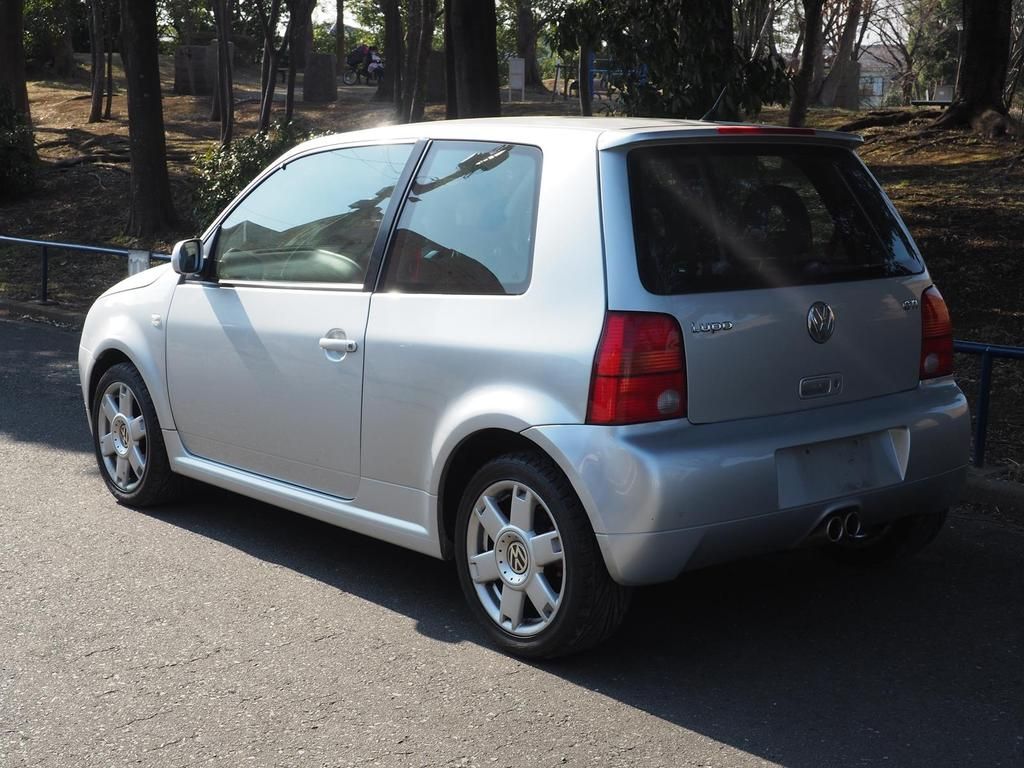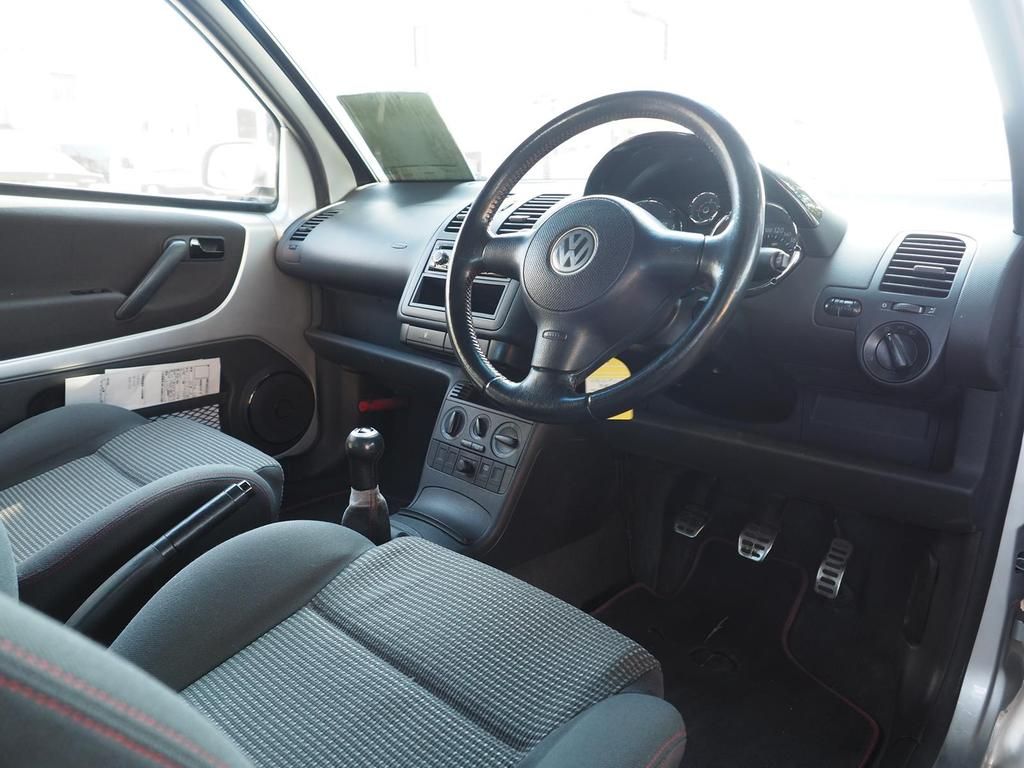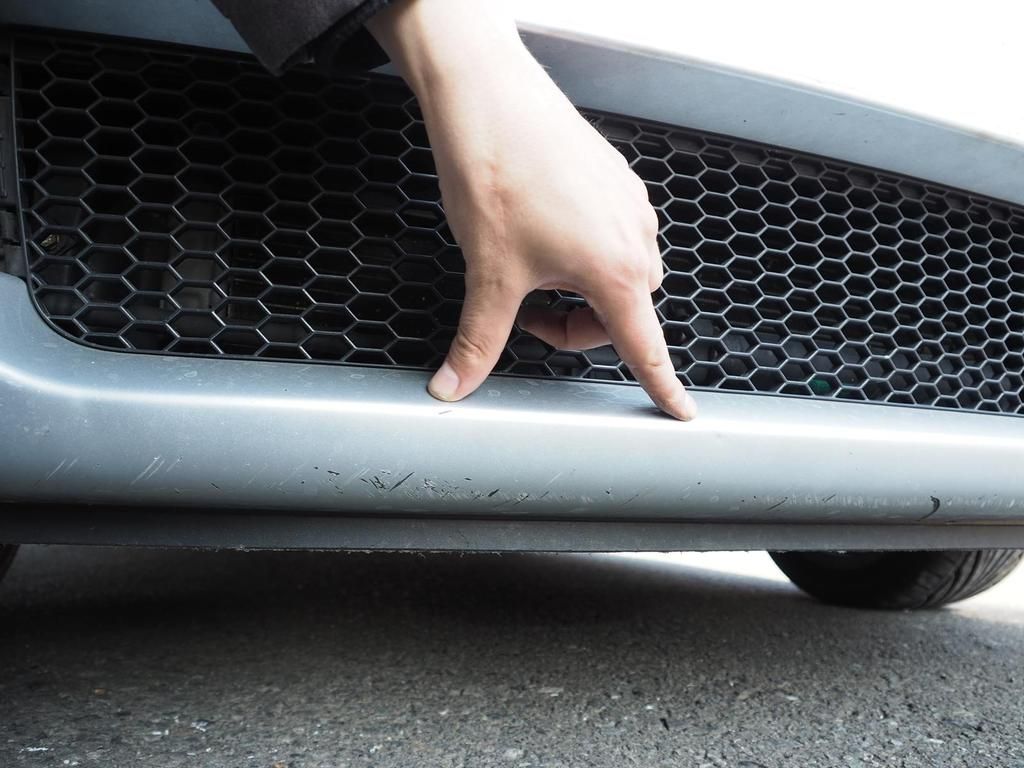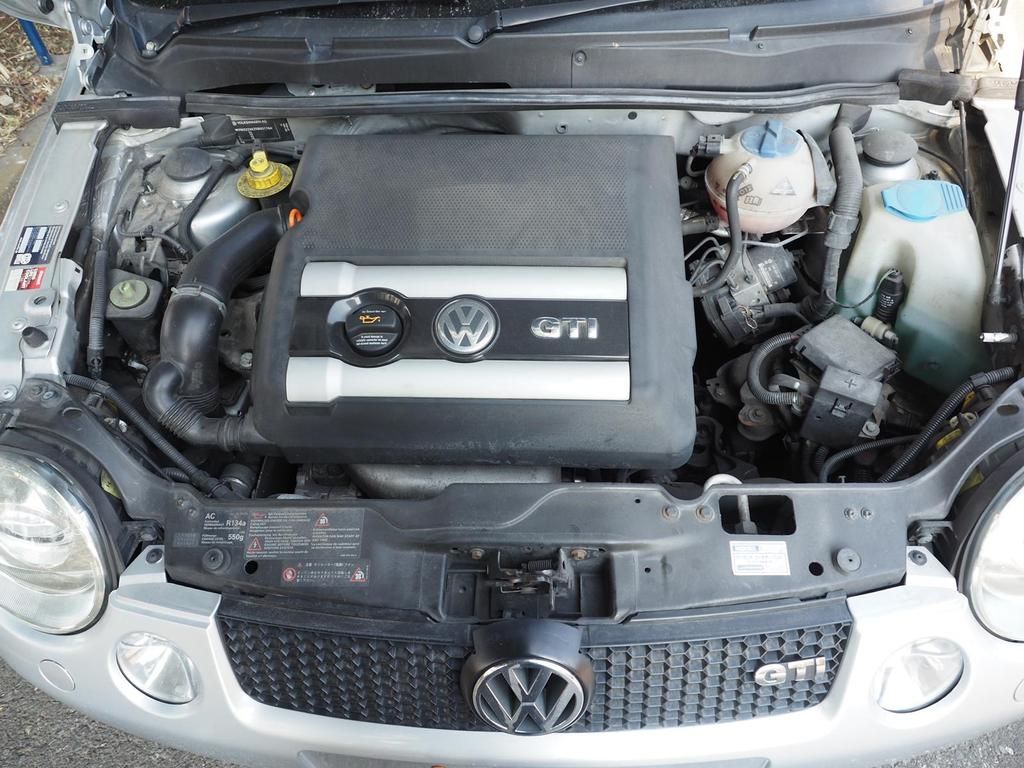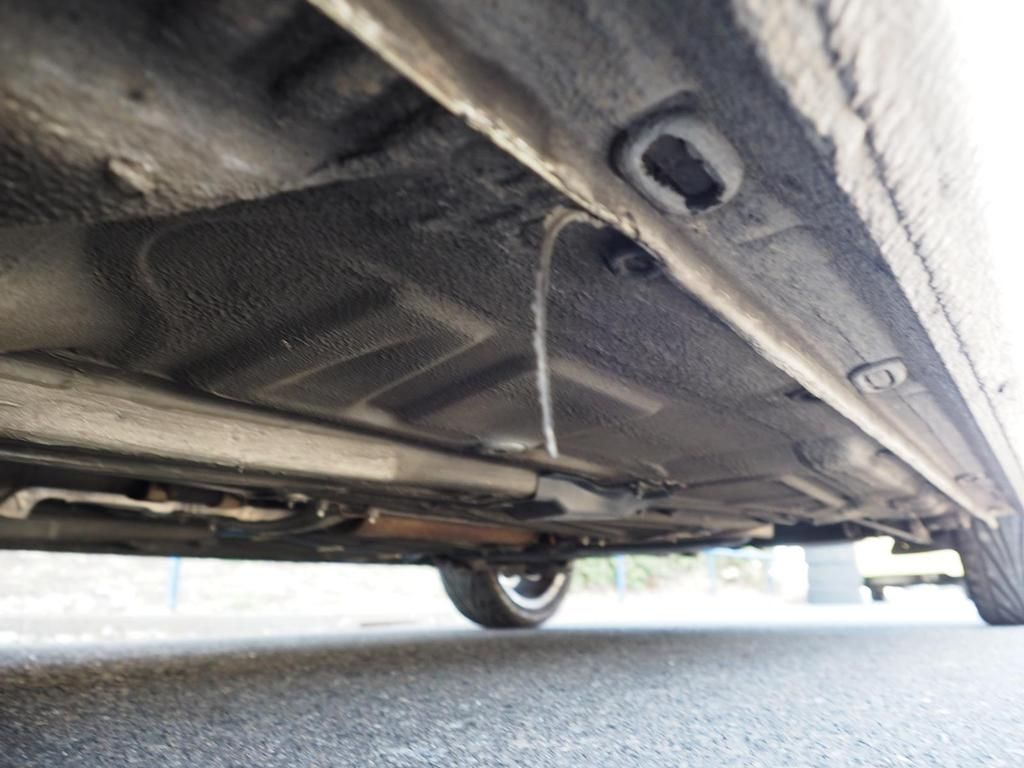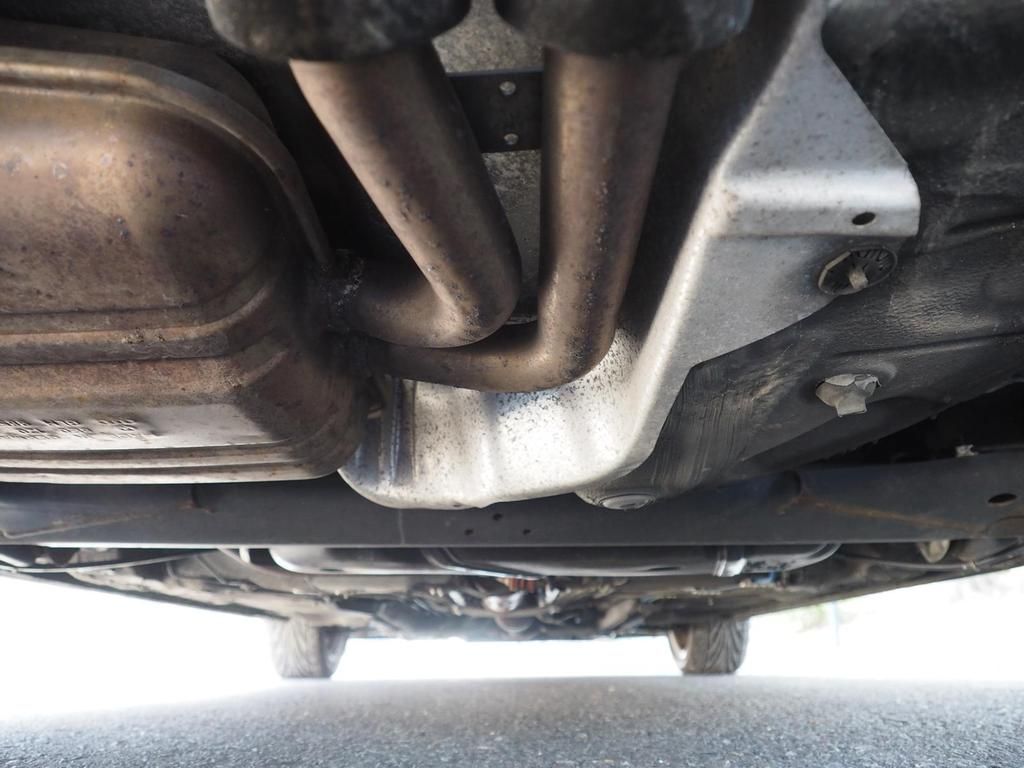 More pictures available on request